I've seen too many parents stuck hoping for the best and hanging on for dear life through sleepless nights.  That's why I have combined my three best-selling products at a special one-time price!  I will hold your hand and guide you through a gentle, research-backed, holistic approach to better baby sleep. Let's get your baby's sleep sorted and your sanity back! 
Day naps, routines, wake windows, development, feeding and so much more. Packed with easy-to-find, searchable topics taking tired eyes to exactly the help you need. Personal teaching videos by Karen, downloadable flexible routines and schedules, checklists, case studies, and links to further references.
You have everything you need in this carefully curated and holistic 0-3 month program.

made for moms

great results

certified author

50,000+ families helped
Meet Karen Faulkner
I'm on a mission to help your baby and you achieve better sleep through my evidence-based baby sleep program. With over 20 years of experience as a consultant in Australia, I've been able to help 5000 + families enjoy the joy of parenthood to their fullest.
Join our family today and learn to sleep blissfully!
View Program
More about Me

Congratulate yourself...
... on not just surviving the often challenging first year, but actually keeping your head above water.

Between 6 and 24 months of age your baby has made some huge leaps forward. This stage will give your baby the building blocks for good physical and emotional health.
This program will give you the parenting confidence you are looking for.

Who is it for
Your baby has needed more help to settle and has maybe stopped resettling
You've maybe hit the tricky 6-8-month sleep regression.
At around 6-8 and 16-18 months of age babies discover they are a separate individual for the first time and they experience separation anxiety for the first time! This is scary for them. It can often lead to BIG sleep problems
They're on the move and have maybe started to make rolling movements and it's waking them at night as they can't roll back over without help.
They're waking more at night and have started feeding more frequently than when they were a newborn
you are seeing nap resistance and they are king off the catnap
Now your baby is having solid food and they are ready for finger foods and independent eating.
You thought you'd have this sorted by now and are feeling like a failure.Remember we're all learning and this parenting malarkey is not in our genes. It's a learned behaviour
Testimonials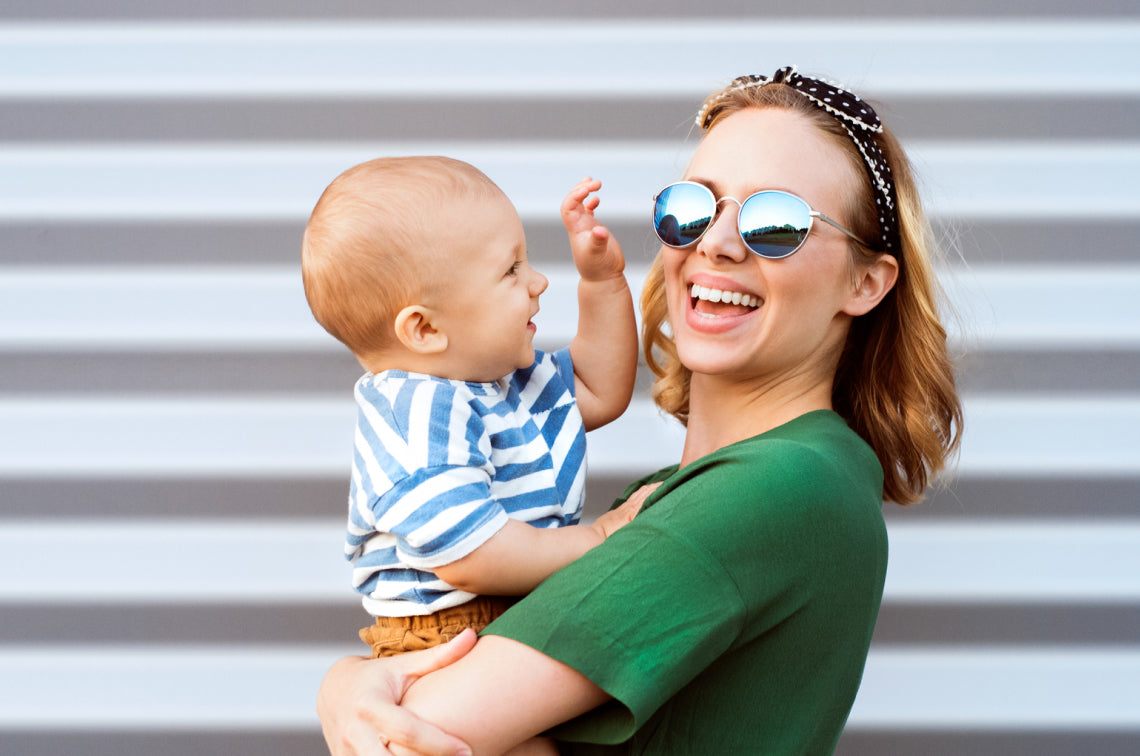 Michelle's story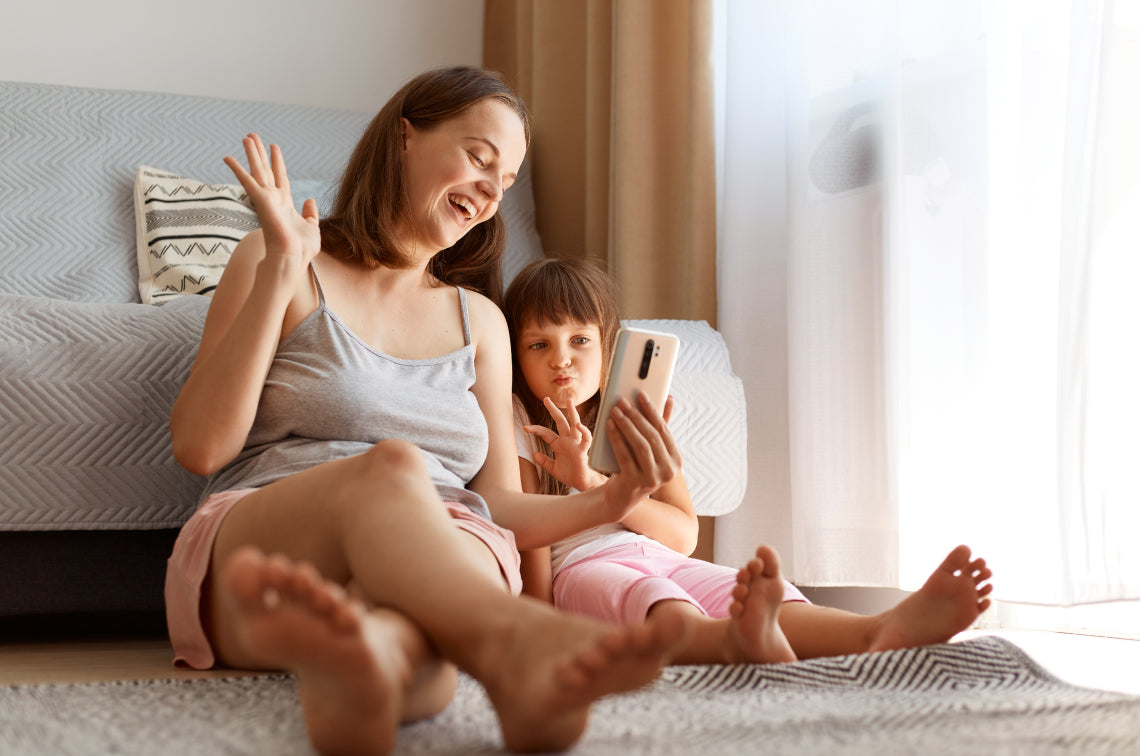 Al & Clementine's story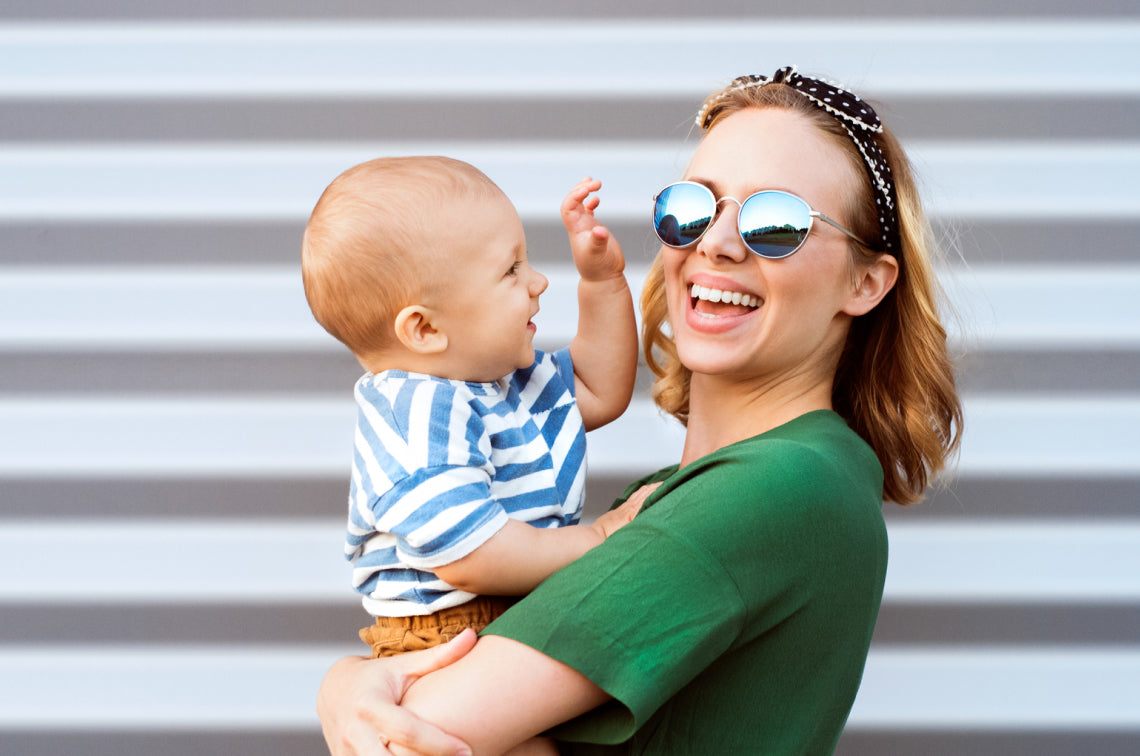 Zahie's story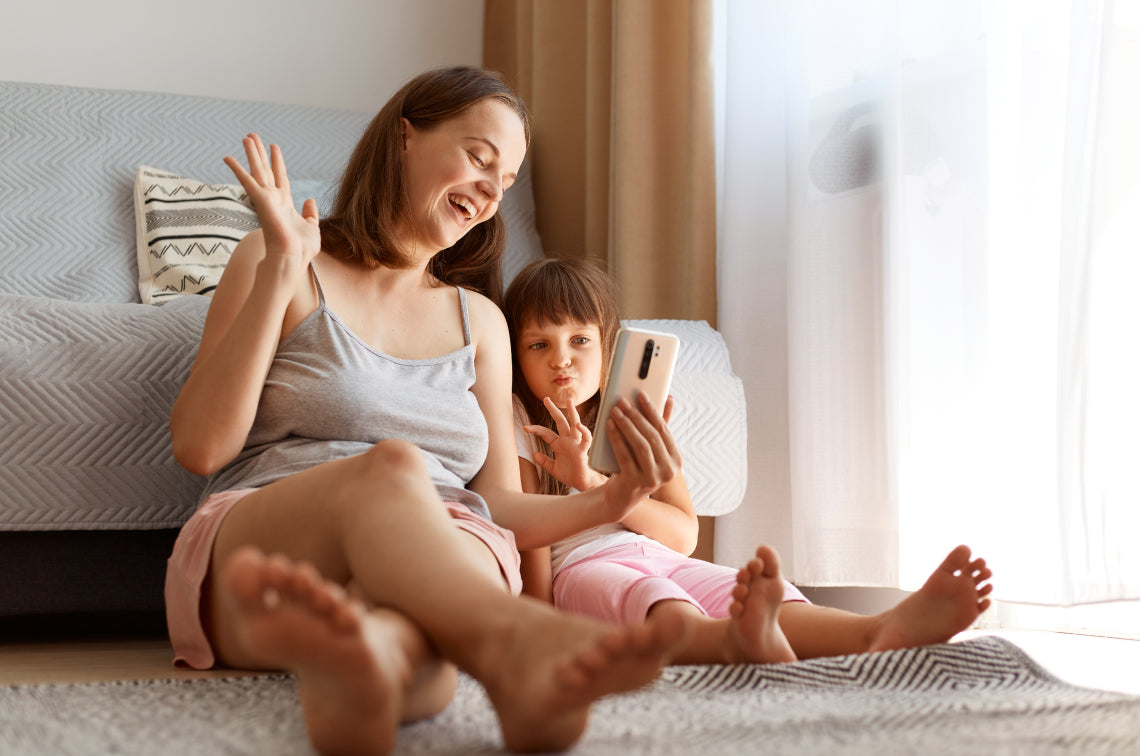 Lisa & Oliver
Add Boundle And Save $5!
The must have for moms!