3-5 Years Child Sleep & Behaviour
This module includes:
FREE 15-minute Zoom consultation with every purchase

Two online modules – 3–5-year-old sleep and child behaviour, conscious and connected



An easy-to-follow learning management system with 30 minutes of educational videos with real case studies and families I have helped
3 of my best-selling eBooks – Nurture & Nourish Toddler & Child recipe books and menu plans, Potty Training, The Strong-willed child
Flexible day routines/schedules and wake windows
Downloadable and printable cheat sheets
Co-regulation self-settling methods backed by world-renowned child psychologists
Your child is unique, as are you! I'll teach you how to customize your sleep plan for to fit your parenting style.
Conscious parenting child behaviour strategies to maximise connection and your relationship with your child
Travel & Holiday eBook
Lifetime access to online resources and access to the closed PATREON group for ongoing support
This program will change your parenting life and give you calm and confidence with its kind and conscious parenting approach. 
At Nurture Parenting, we believe strongly in conscious and authoritative parenting and all children deserve kindness.
Discover why over 200 psychologists have turned to Karen to help them with their baby and toddler sleep challenges.

made for moms

great results

certified author

50,000+ families helped
Meet Karen Faulkner
I'm on a mission to help your baby and you achieve better sleep through my evidence-based baby sleep program. With over 20 years of experience as a consultant in Australia, I've been able to help 5000 + families enjoy the joy of parenthood to their fullest.
Join our family today and learn to sleep blissfully!
View Program
More about Me

Congratulate yourself...
... on not just surviving the often challenging first year, but actually keeping your head above water.

Between 6 and 24 months of age your baby has made some huge leaps forward. This stage will give your baby the building blocks for good physical and emotional health.
This program will give you the parenting confidence you are looking for.

Who is it for
Your baby has needed more help to settle and has maybe stopped resettling
You've maybe hit the tricky 6-8-month sleep regression.
At around 6-8 and 16-18 months of age babies discover they are a separate individual for the first time and they experience separation anxiety for the first time! This is scary for them. It can often lead to BIG sleep problems
They're on the move and have maybe started to make rolling movements and it's waking them at night as they can't roll back over without help.
They're waking more at night and have started feeding more frequently than when they were a newborn
you are seeing nap resistance and they are king off the catnap
Now your baby is having solid food and they are ready for finger foods and independent eating.
You thought you'd have this sorted by now and are feeling like a failure.Remember we're all learning and this parenting malarkey is not in our genes. It's a learned behaviour
Testimonials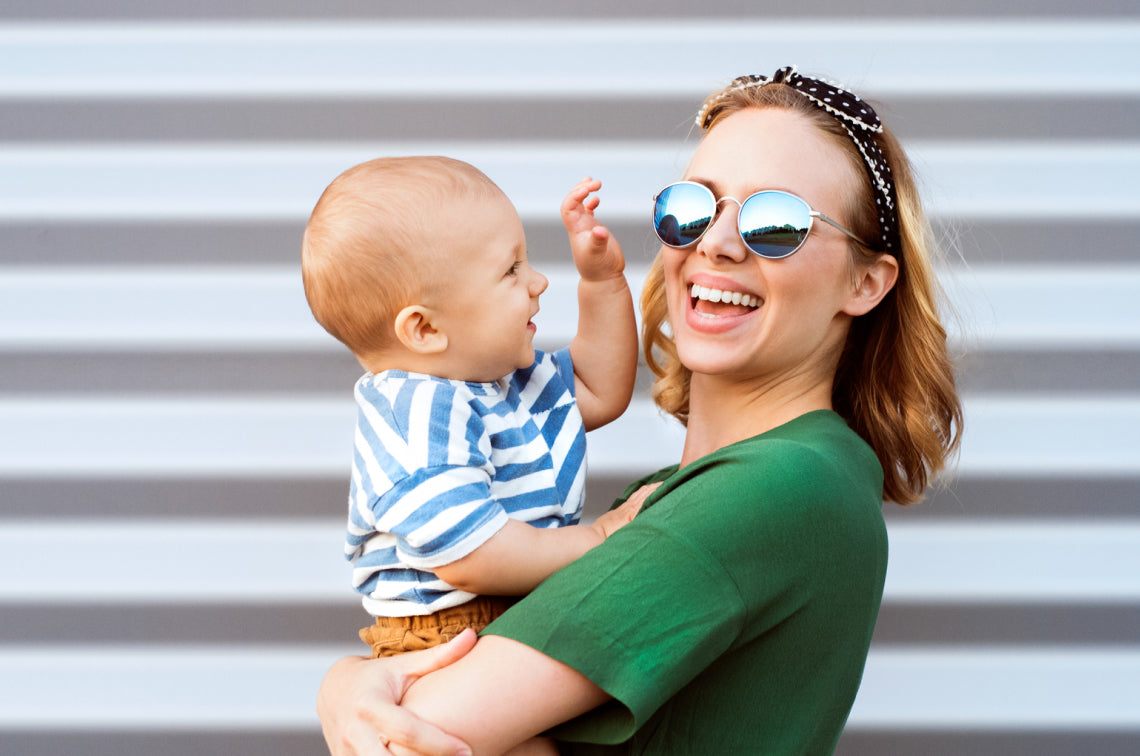 Michelle's story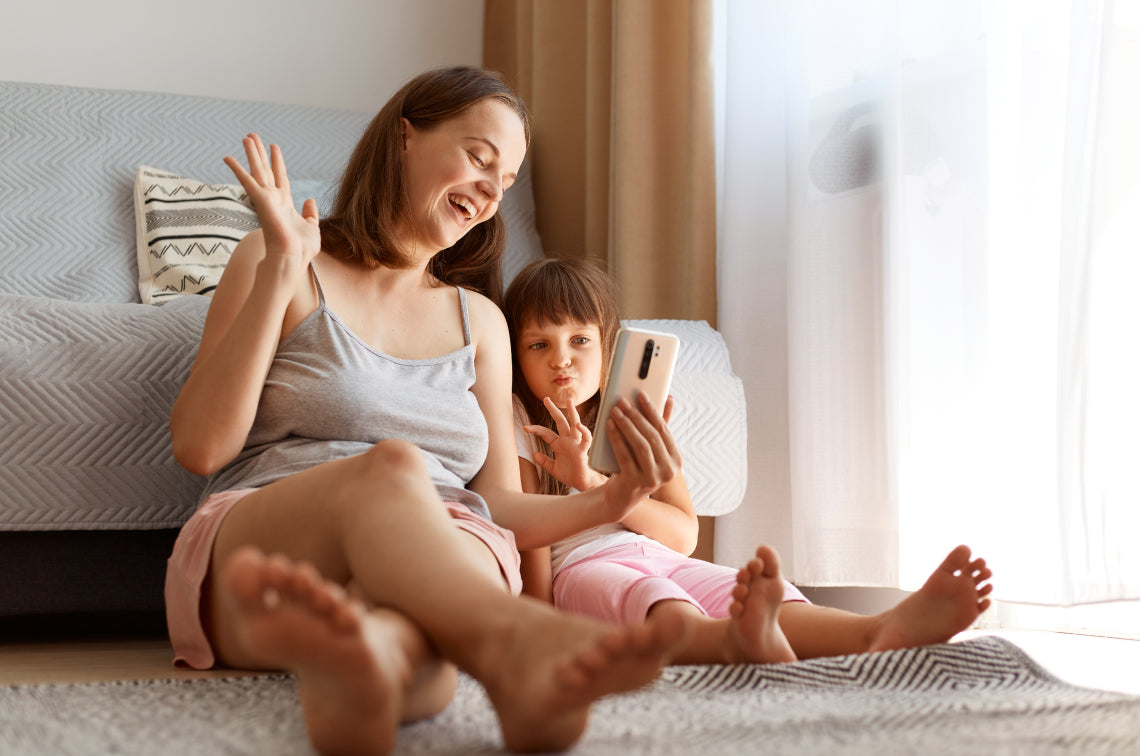 Al & Clementine's story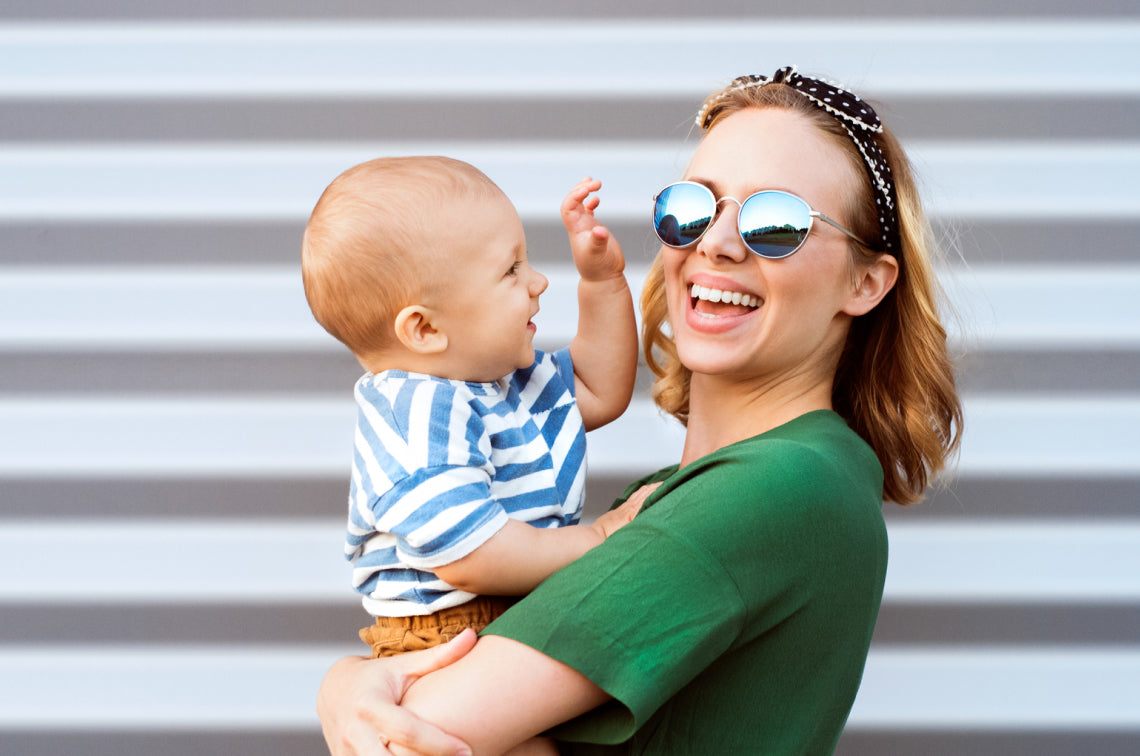 Zahie's story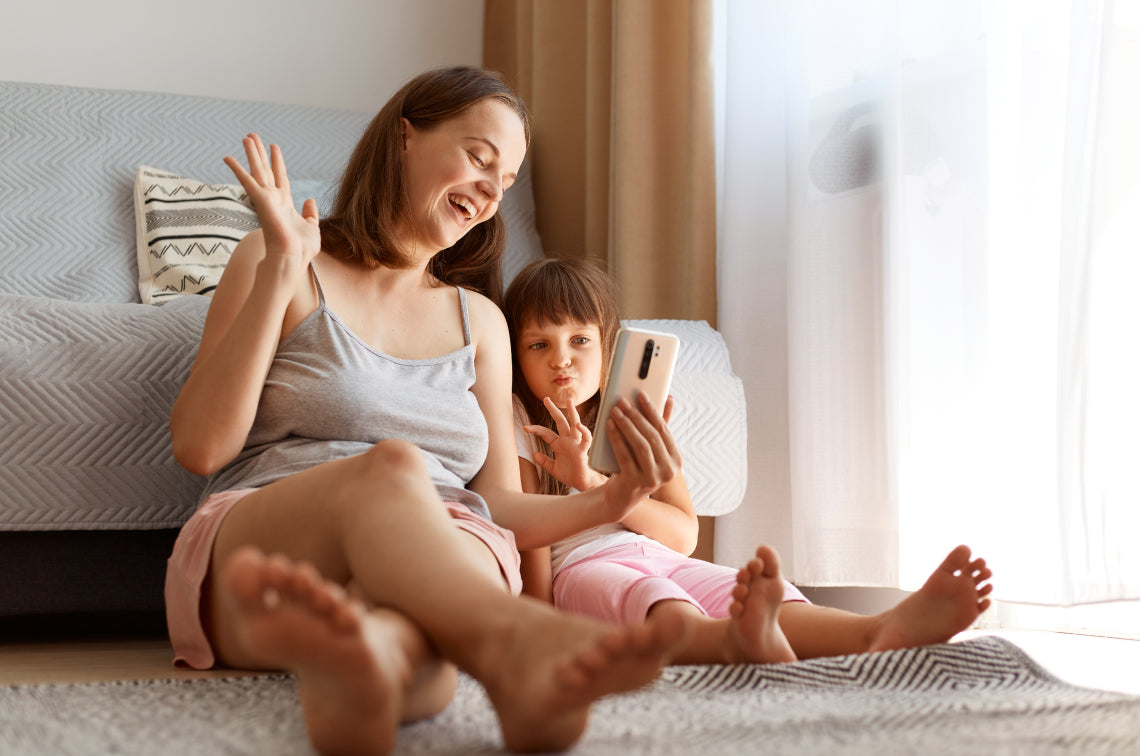 Lisa & Oliver
Add Boundle And Save $5!
The must have for moms!